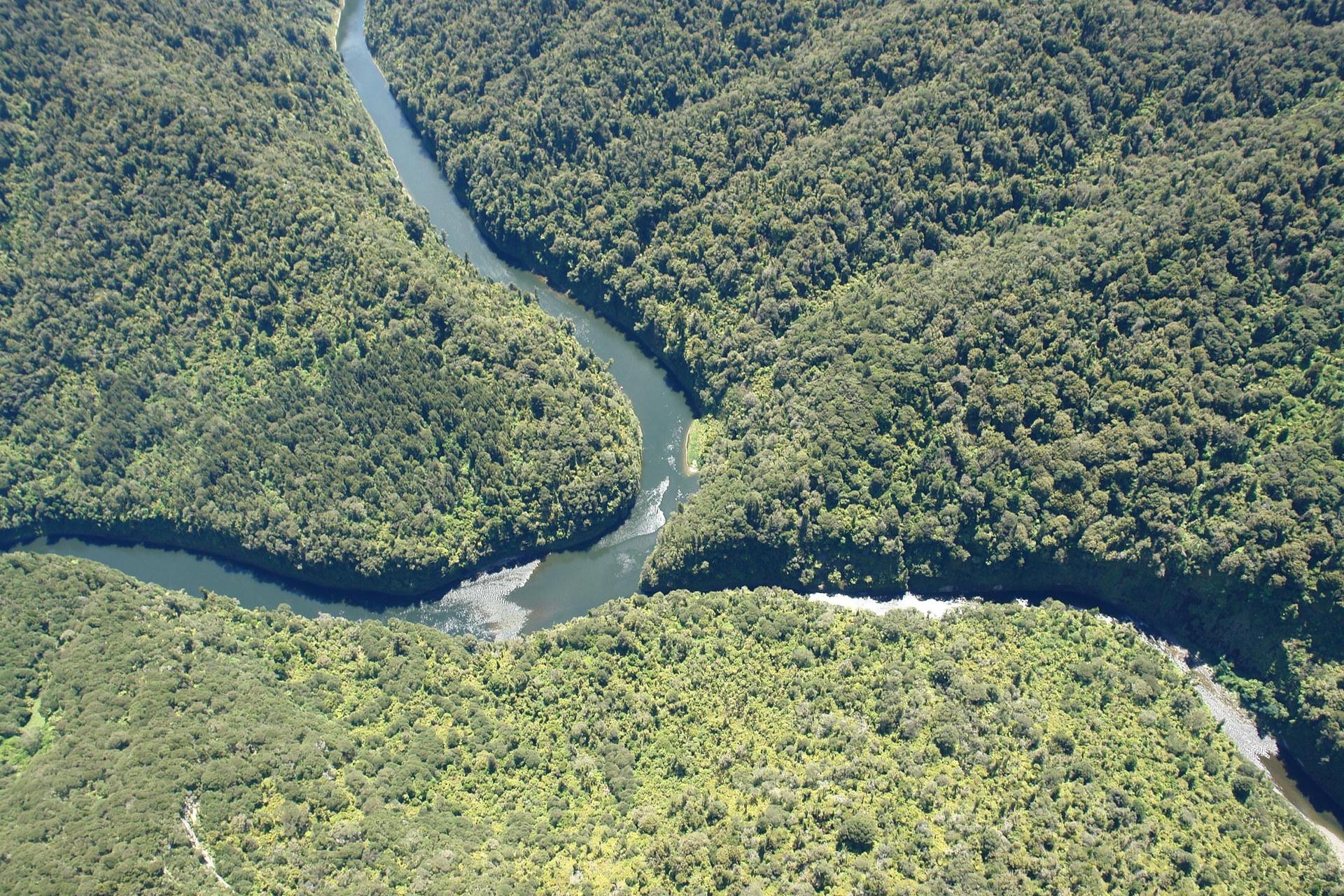 Merging technology & teaching:
Confluence is not a regular one-day conference. It is an opportunity to learn about the newest technology and pedagogy tools, as well as best practices on how to incorporate these tools in a fun and inviting atmosphere -- food trucks, live music, giveaways, and more.
Confluence offers a wide range of innovative sessions covering many differing concepts, apps, programs, and practices from local, national, and international educational leaders.
Some of the educational leaders who have participated with Confluence include: