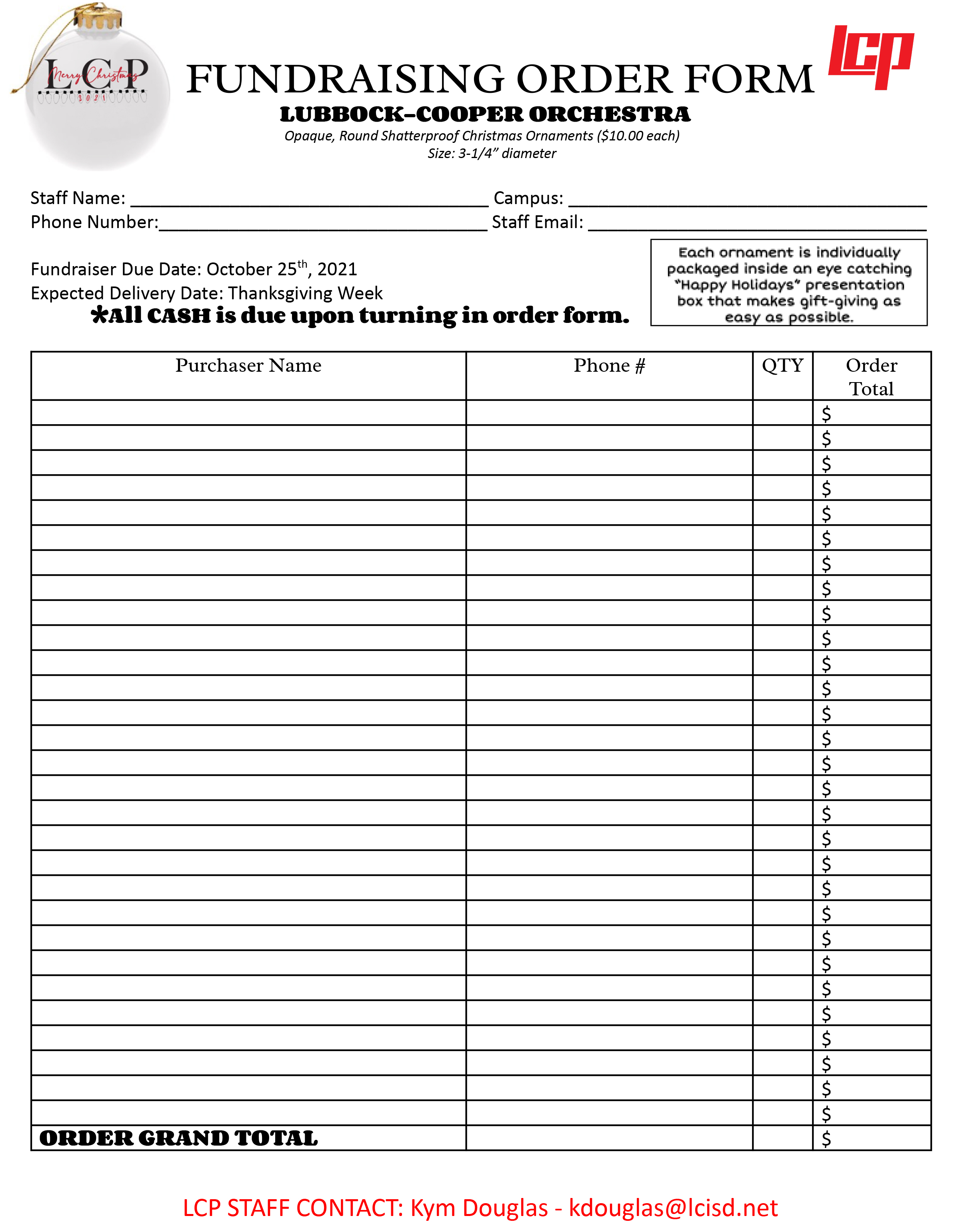 Lubbock-Cooper Tennis is now selling 2-in-1 cushion/blankets! These 2-in-1s have a cushion that makes for a more comfortable seat at sporting events, as well as opens up into a blanket to bundle up for those cold weather competitions. It comes with a shoulder strap and side pocket that is good for holding your phone and keys.
These are priced at $40 each. All profits will go to the LCP tennis program.
If you would like to purchase one, reach out to an LCP tennis player or contact Coach Rosales at jrosales@lcisd.net. Cash and checks are accepted. Checks can be made out to Lubbock-Cooper Tennis.
We appreciate your support!