Reminder: Monday, October 10 is a student holiday and a staff professional development day across LCISD!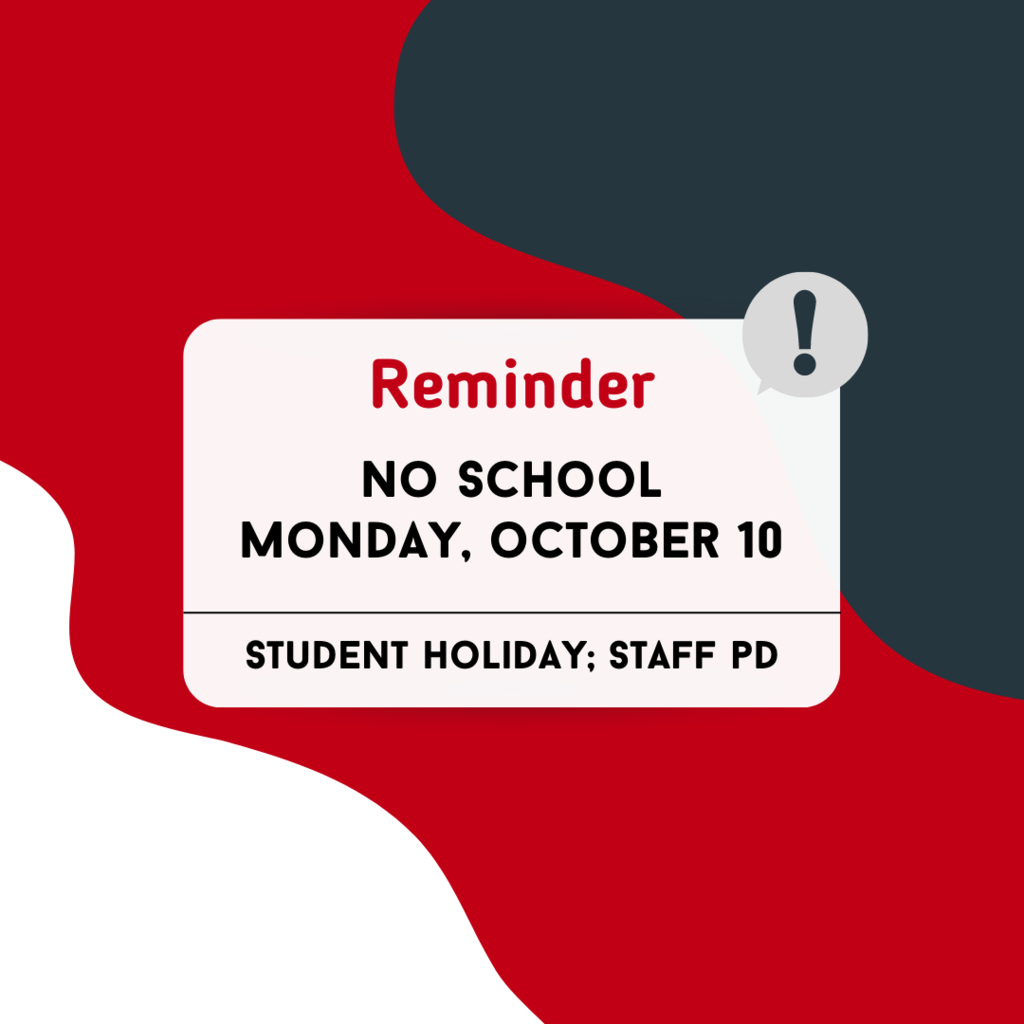 Pirate Football's Cub Patton is in the running for the A-J Player of the Week! Vote now at
https://t.co/LbTGURFRAN
! 📸: Hub City Preps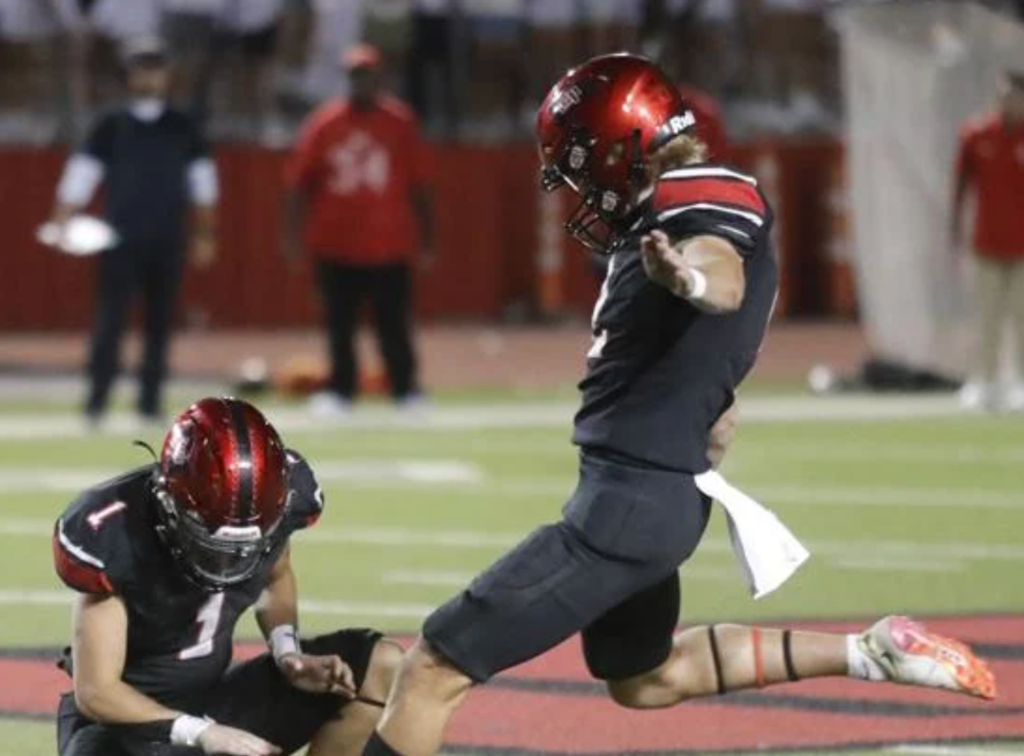 "When you're around teachers who love teaching and love their subject, and are really passionate, it helps. Just like the kids in her class, it helps me want to do better. It helps me want to push my art and my craft further just to reach the same kind of level she's at." Watch our latest teacher spotlight featuring LCHS Forensic Science's Sarah Ring!
https://youtu.be/RiqpN7OSCD8
Thanks to the sponsor of our two most recent home varsity football games, H-E-B! We are so grateful for their partnership with Lubbock-Cooper ISD, and their support of public education in Texas!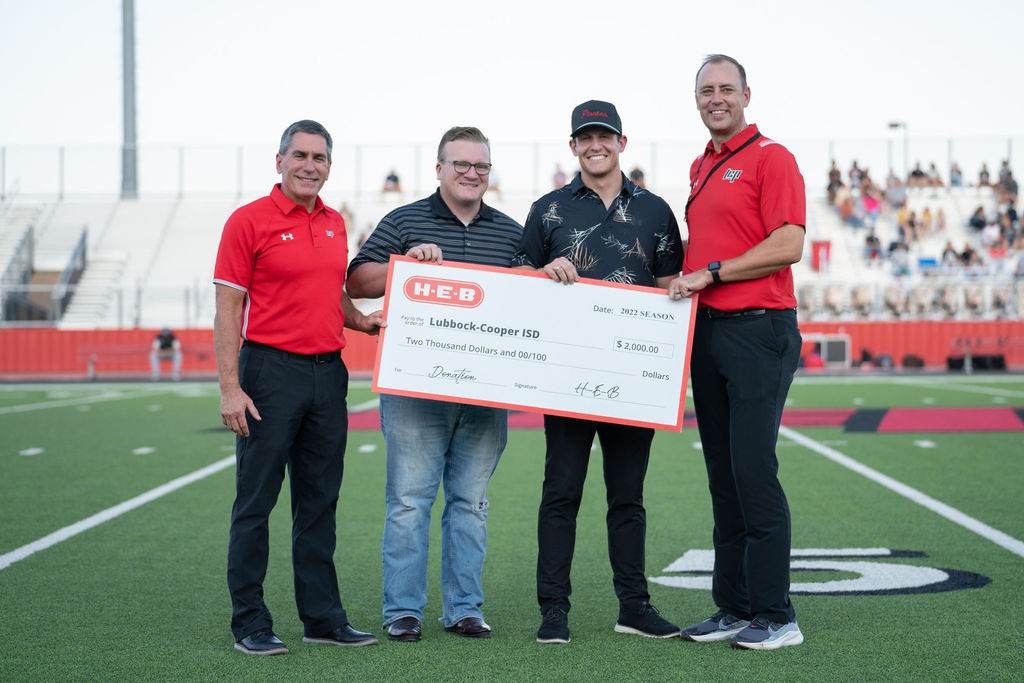 We're seeing red, but in the best way! These West Pirates are kicking off Red Ribbon Week dress-up days with some rosy gear!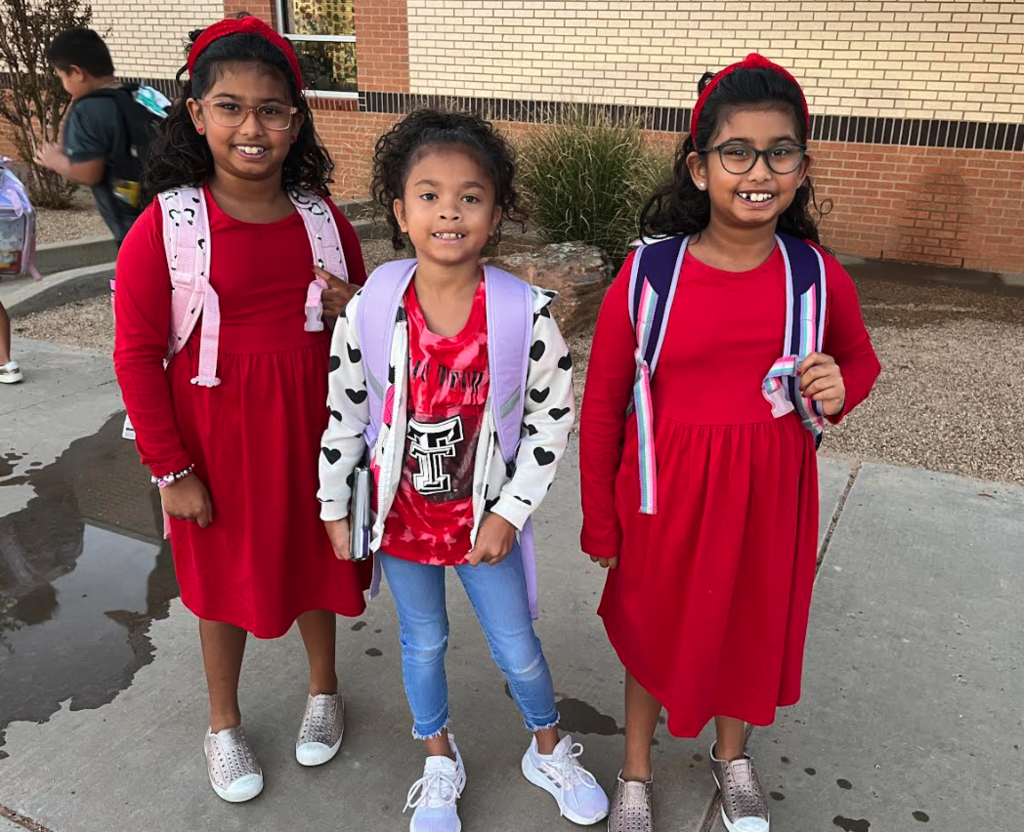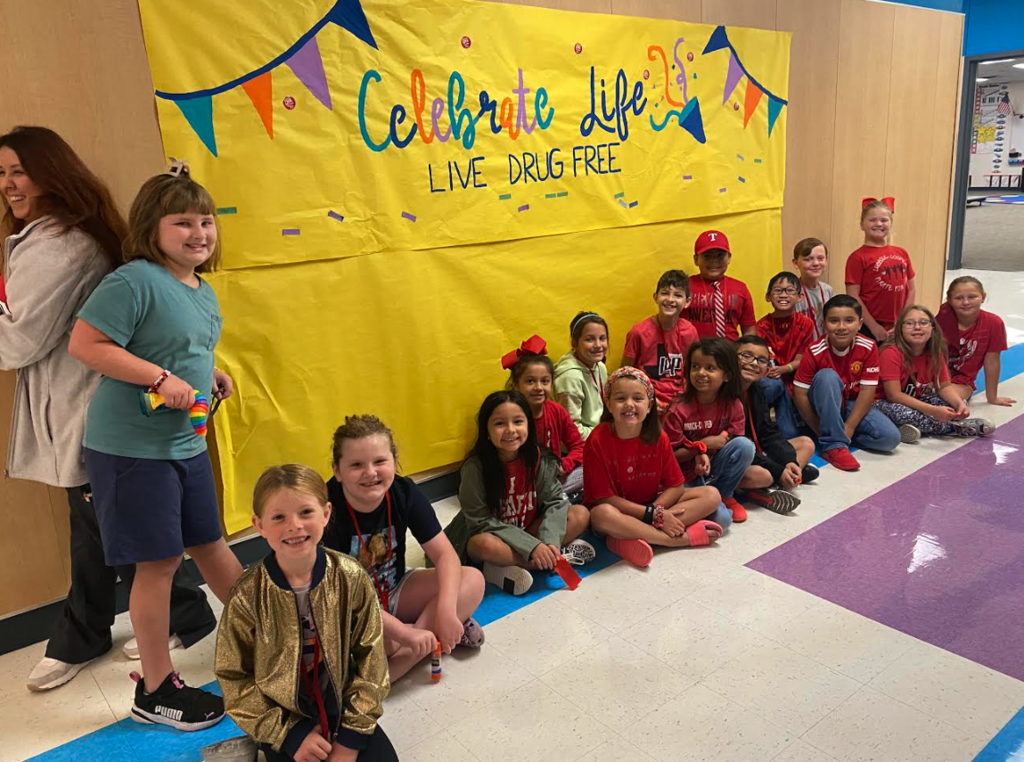 These LBMS Pirates attended the Tech Savvy event at the STEM Center for Outreach, Research, and Education at TTU on Saturday! They selected STEM workshops to attend and heard from Guest speaker Dr. Emily Hunt. What a great day!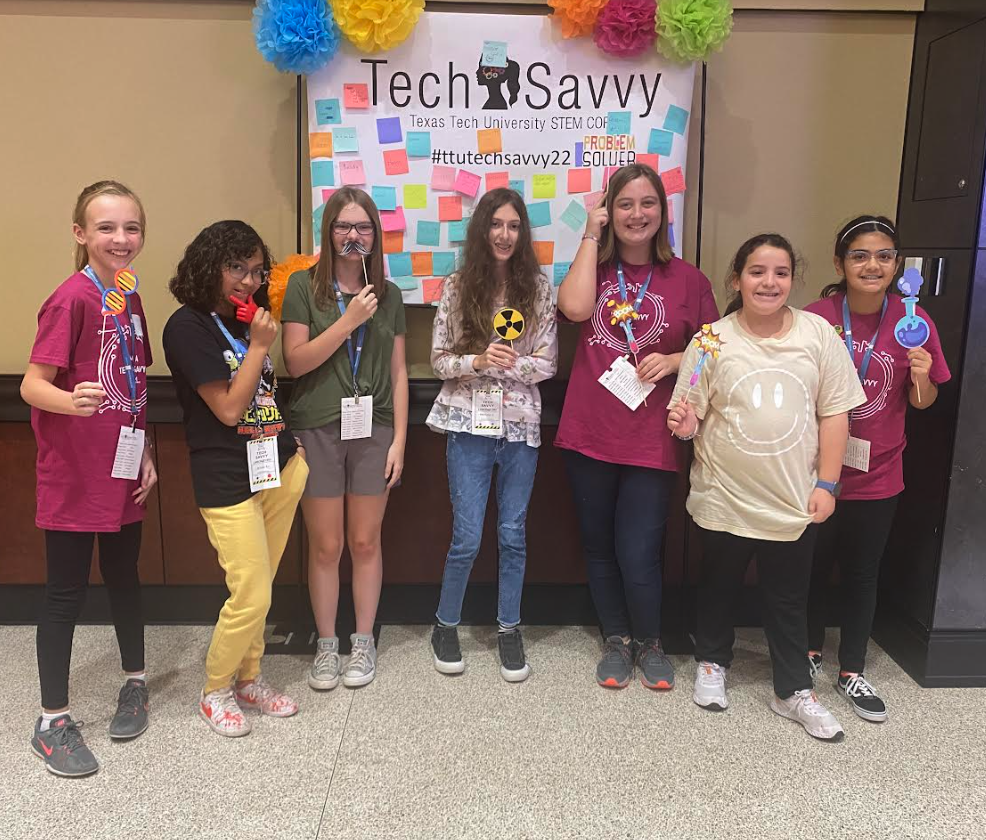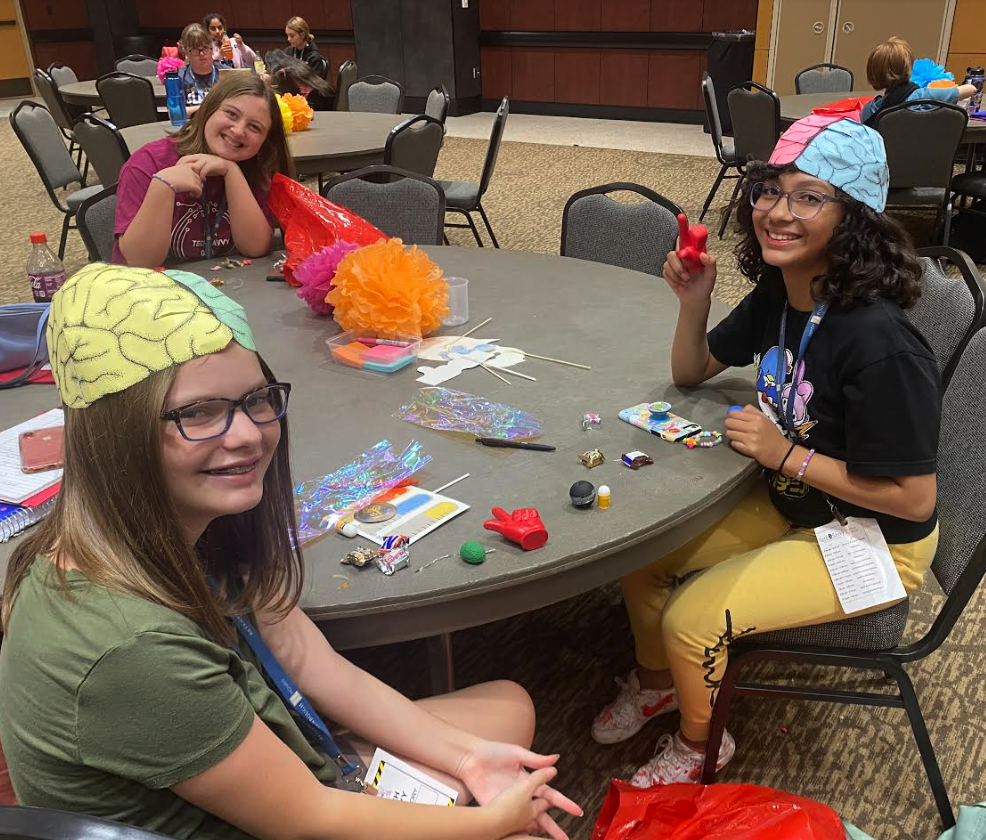 You know how hard it is to keep your own house sparkling?! Multiply that by more than 7,700 students and 1,200 employees, and you'll know why our LCISD Custodial Staff is a BIG DEAL! Happy Custodian Appreciation Day to the Pirates who make our schools shine! THANK YOU!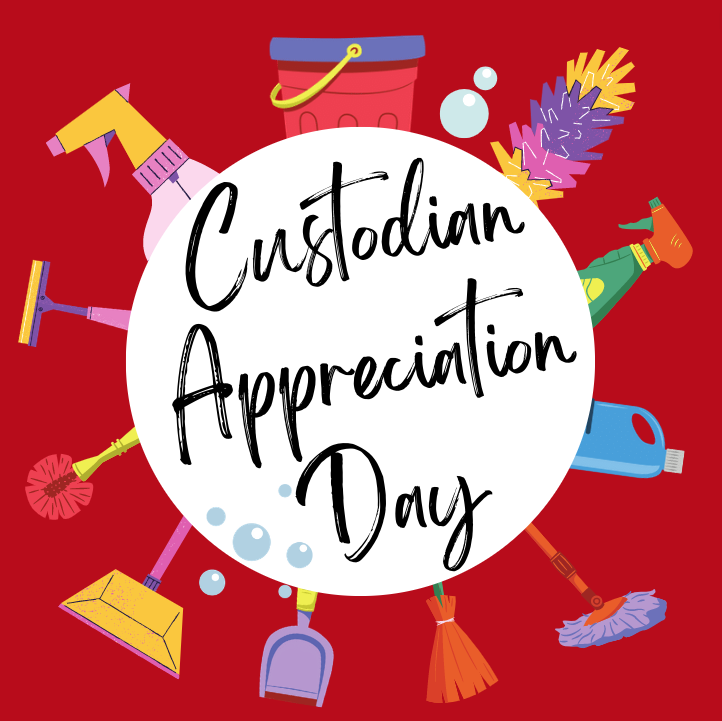 LCISD Athletics is offering season tickets for middle school and high school basketball! (Individual tickets still be available online.) Purchase season tickets at
https://www.vancoevents.com/us/eventlist/lubbockcooper
. Passes must be picked up from the LCISD Admin Offices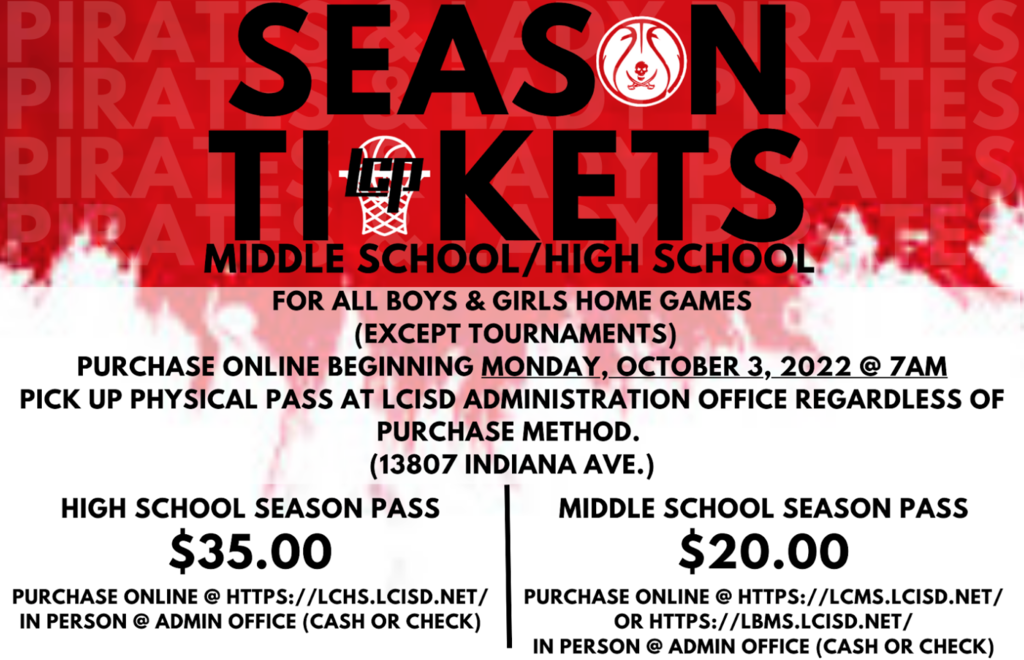 If you haven't had breakfast yet, maybe these West Pirates will share the batch of chocolate chip pancakes they are whipping up while learning about thermal energy!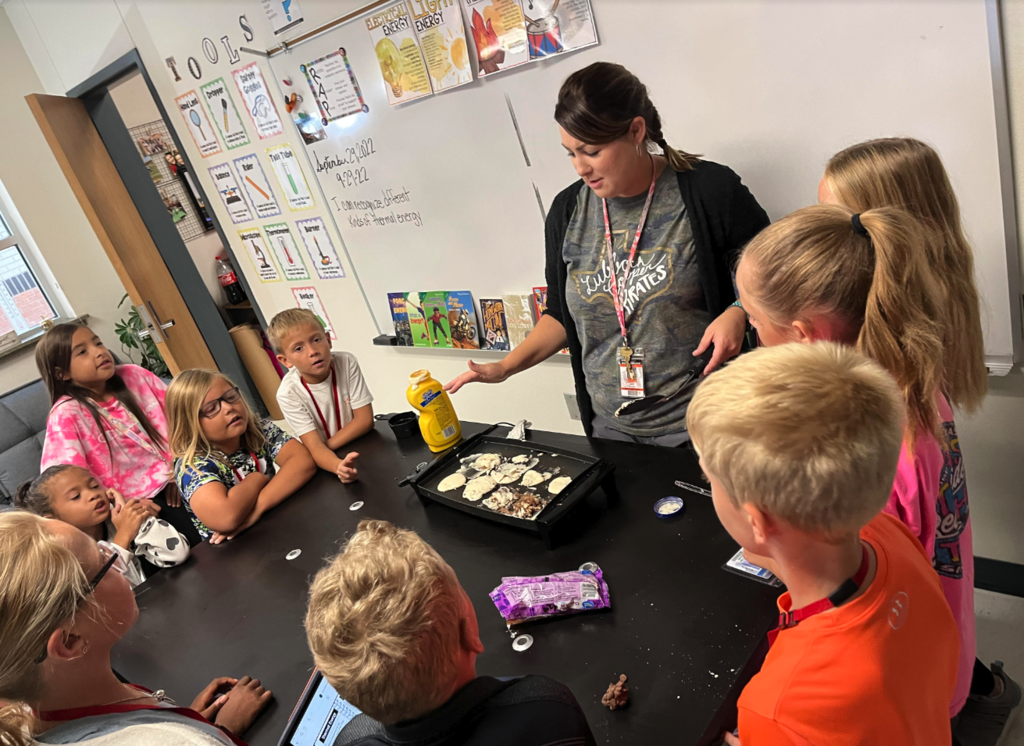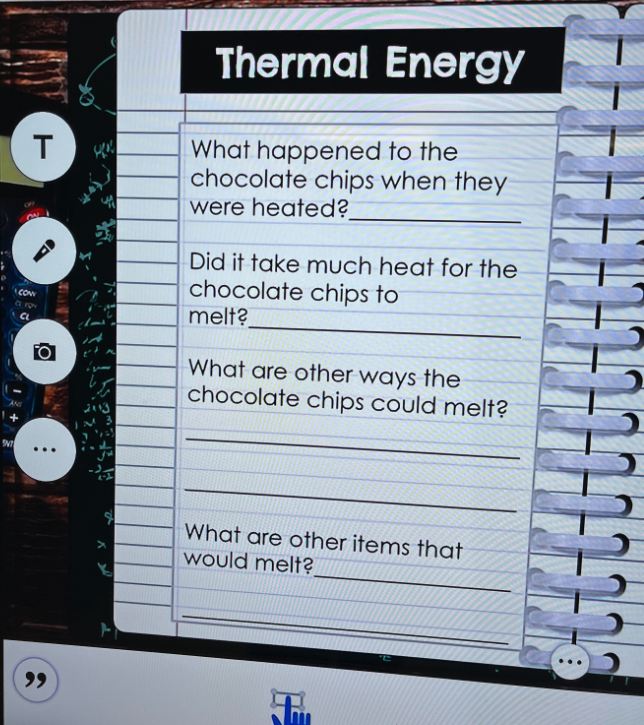 Mr. Parrott's LBMS Wildlife classes welcomed two Texas Game Wardens into the classroom to speak on their careers. The Game Wardens also presented students who passed their Hunter Education exams with completion certificates!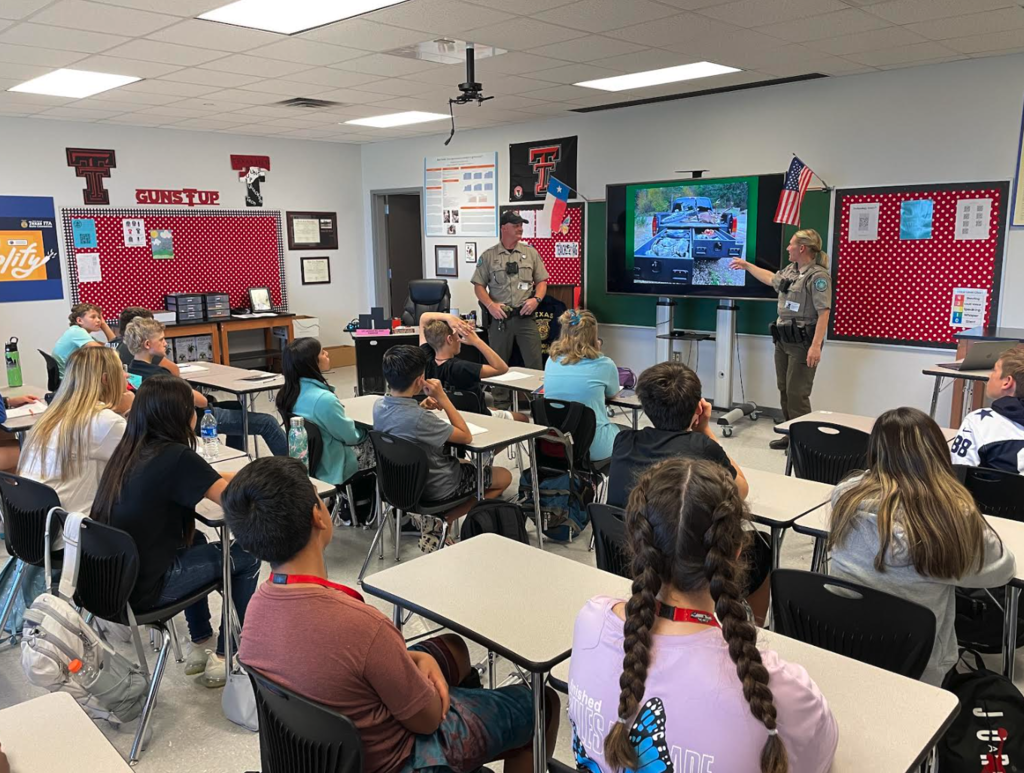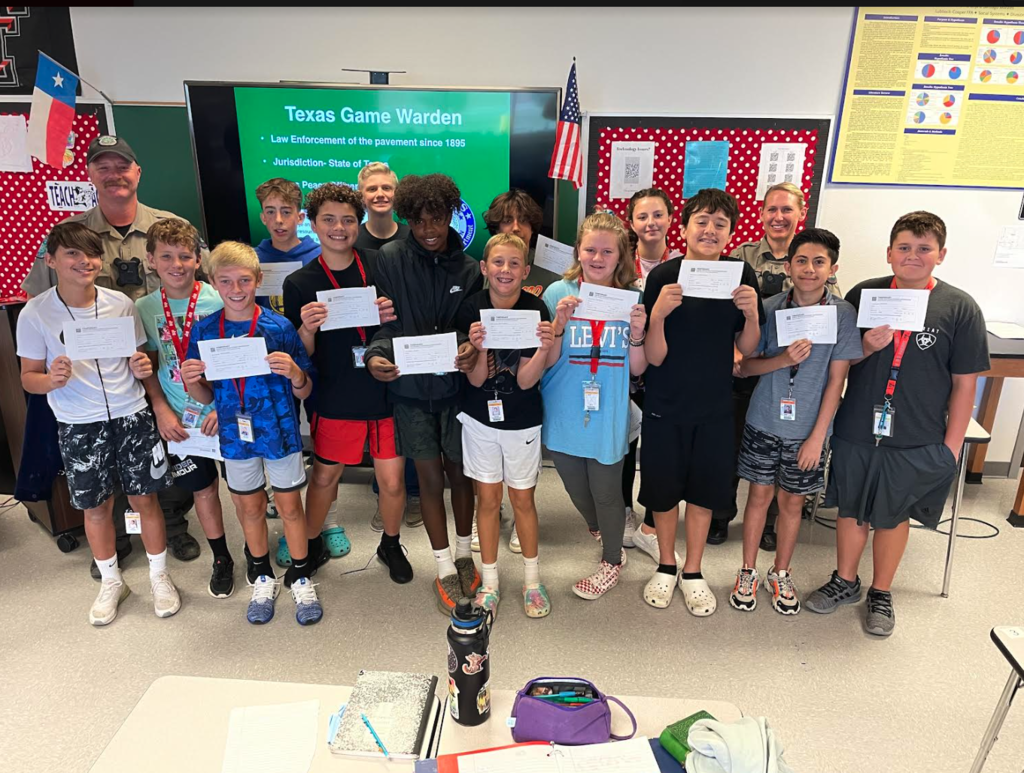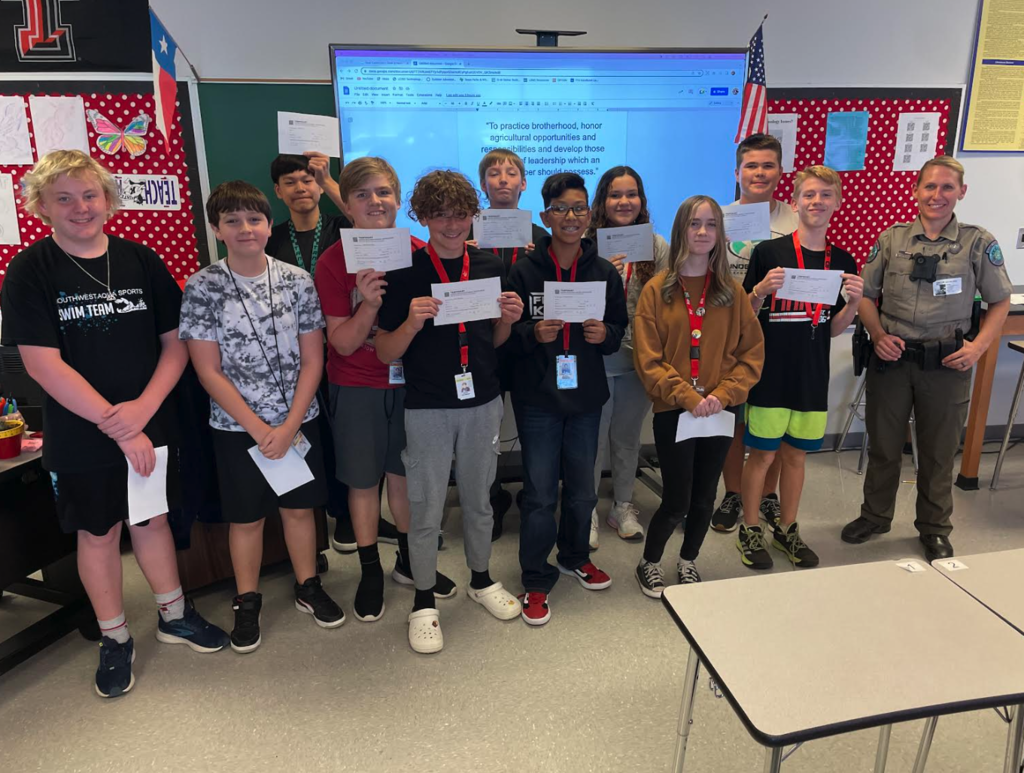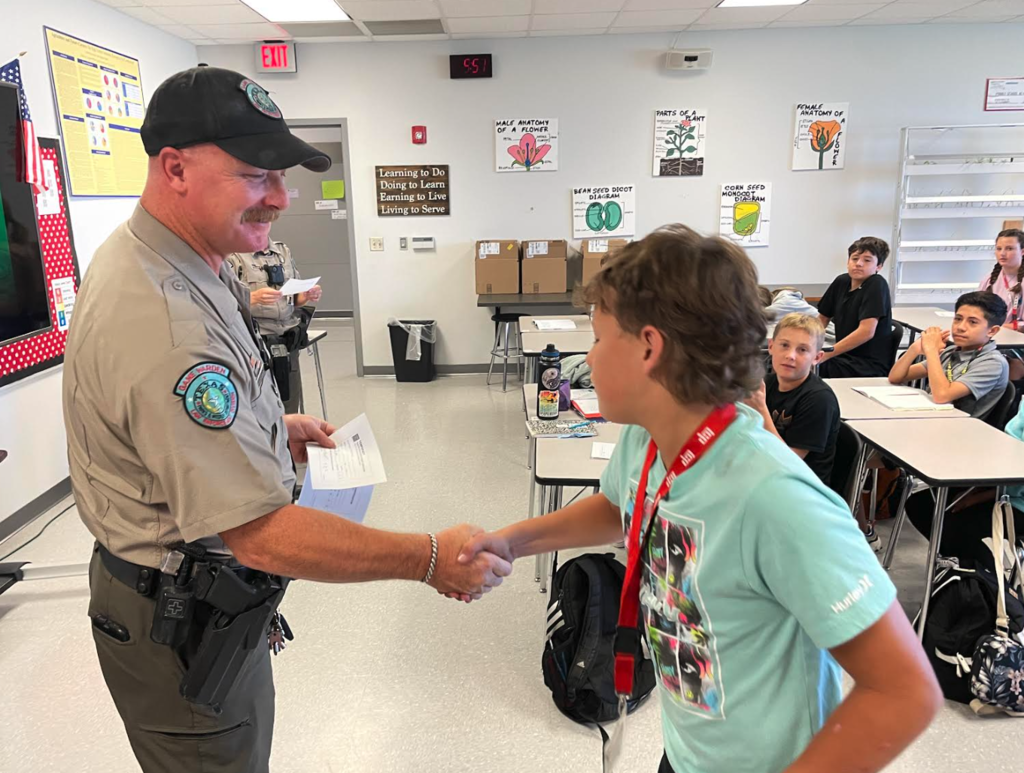 North Pirates lined up for a celebration of their ✨treasured work✨ with campus assistant principals!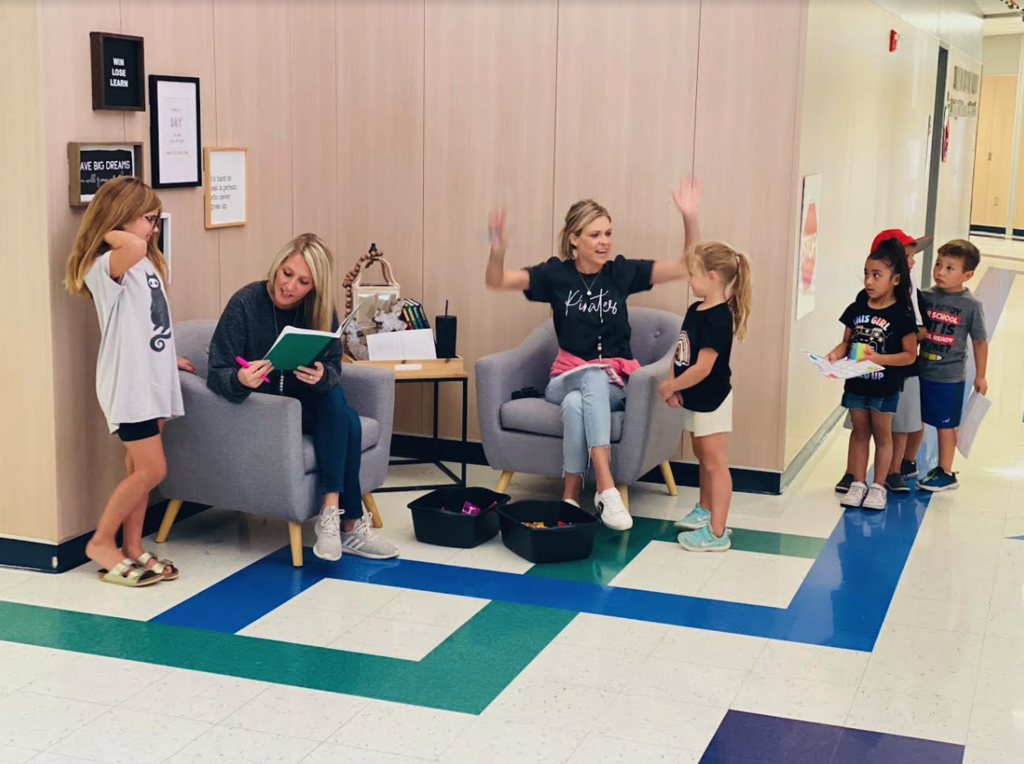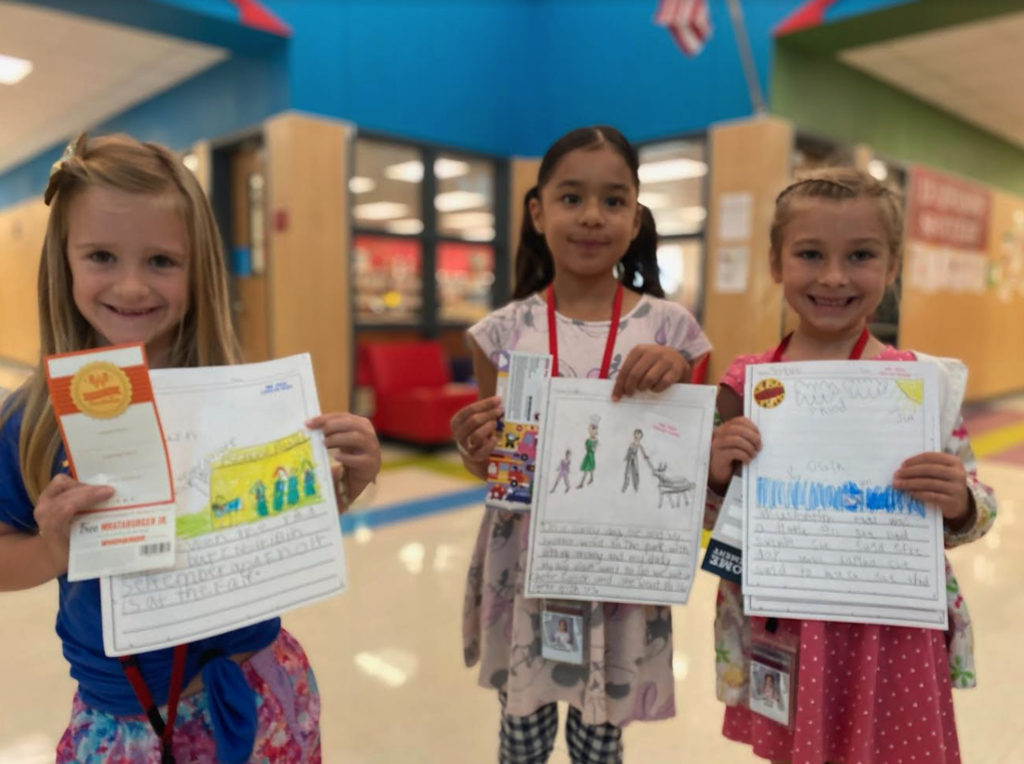 Congratulations to the LCHS color guard and drumline on their FIRST PLACE wins, including Outstanding Large School Drumline, at the West Texas Auxiliary Championships! 🏆🏆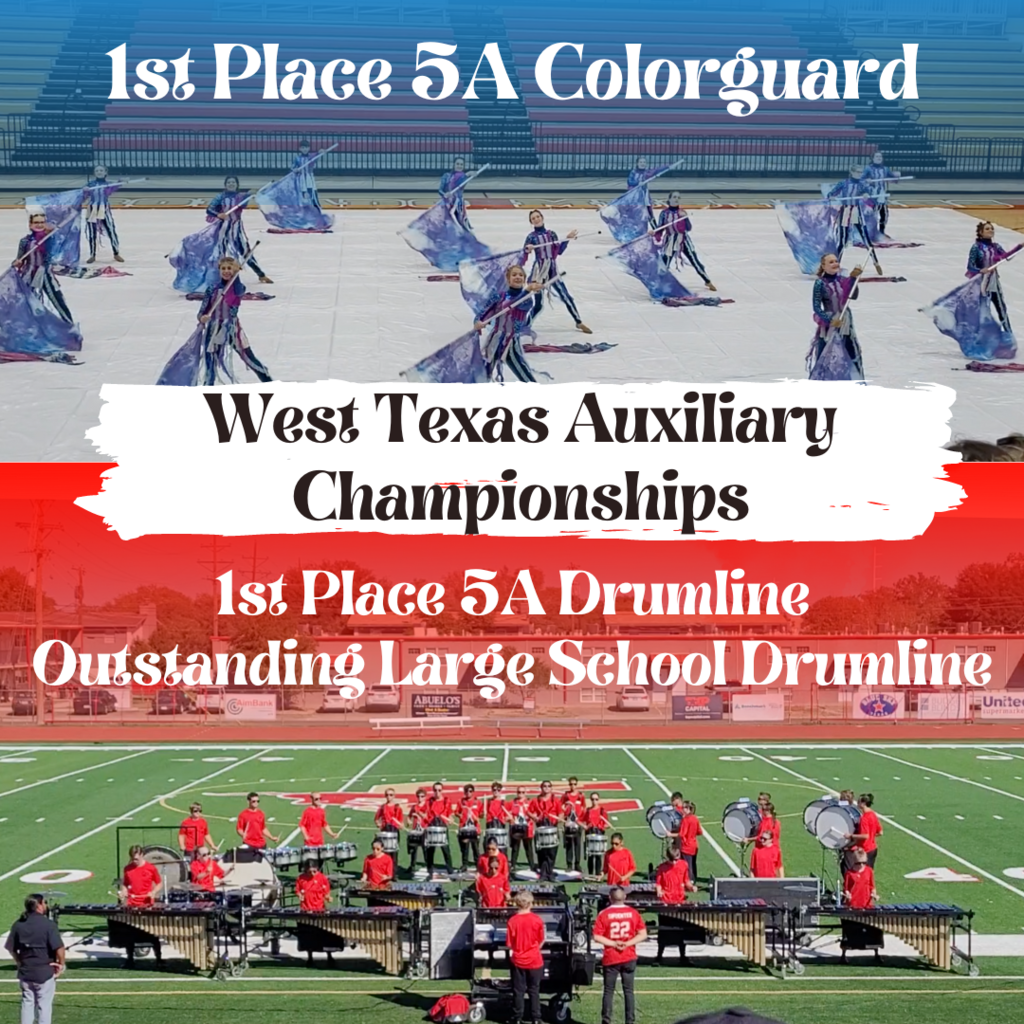 If you visit the South Plains Fair, make plans to stop by the Creative Art Exhibit, where a lot of fantastic Lubbock-Cooper student artwork is featured! These LCHS students received some impressive honors for their masterpieces!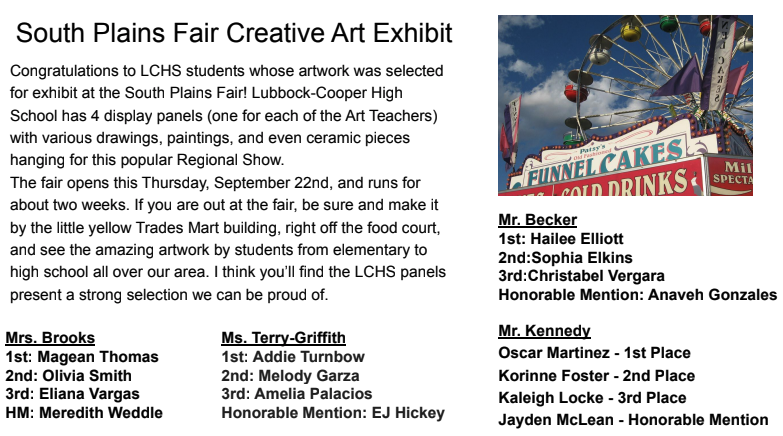 Did you know that Lubbock-Cooper Middle School is being featured at the 2022-23 Exhibit of School Architecture as a Star of Distinction Awardee? The campus project received a two-star distinction, one for design and one for value!
Join the Lubbock-Cooper Education Foundation for Spirit Day at The Range, sponsored by United Supermarkets! This family-fun event will include drawings, a photo booth, LCP athletes, and more! All proceeds will benefit LCISD students and teachers! See you Saturday, October 15!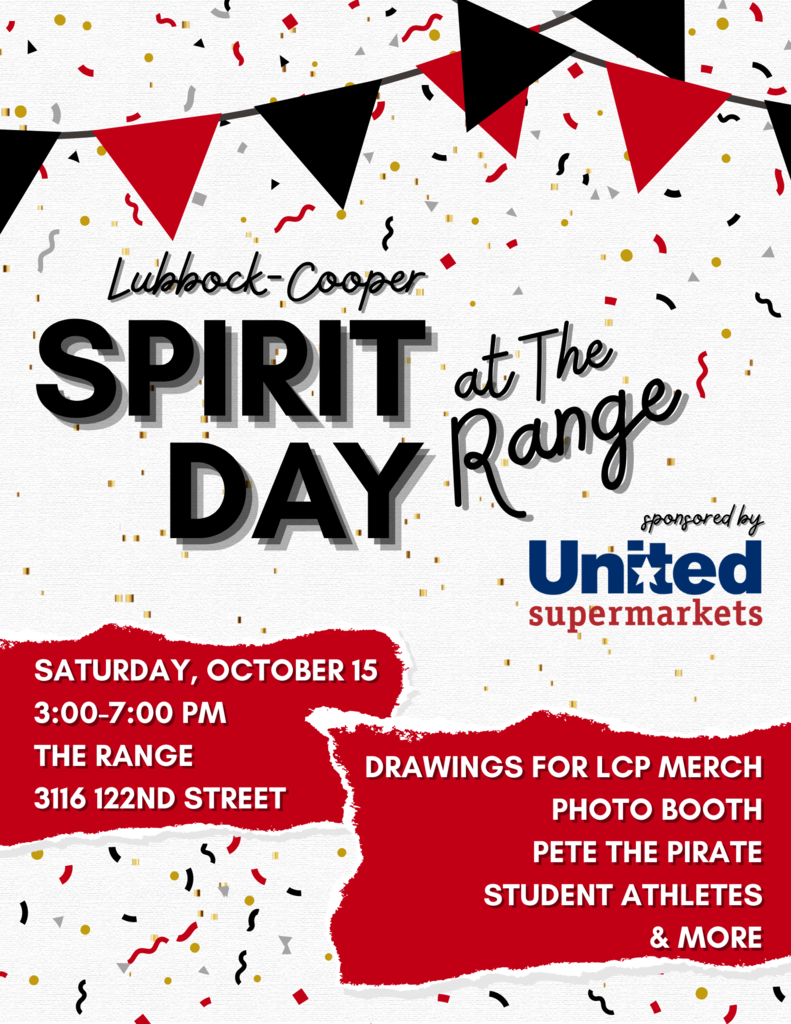 Check out the latest Pirate Talk with Chris Level, this time featuring Pirate Basketball Coach Will Flemons!
https://youtu.be/NVCqUlXeG2o
The Pirate Talk podcast is also available on Apple, Google, Spotify, and Podbean - just search Lubbock-Cooper Sports Network!
Lubbock-Cooper High School is proud to announce that students Eleanor Gonzales-Poirier, Ryan Purdy, and Aidan Sloan have been named Commended Students in the 2023 National Merit Scholarship Program. About 34,000 Commended Students throughout the nation are being recognized for their exceptional academic promise. Commended Students placed among the top 50,000 students who entered the 2023 competition by taking the 2021 Preliminary SAT/National Merit Scholarship Qualifying Test (PSAT/NMSQT). "Those being named Commended Students have demonstrated outstanding potential for academic success," commented a spokesperson for NMSC. "These students represent a valuable national resource; recognizing their accomplishments, as well as the key role their schools play in their academic development, is vital to the advancement of educational excellence in our nation. We hope that this recognition will help broaden their educational opportunities and encourage them as they continue their pursuit of academic success." Congratulations to these Pirates!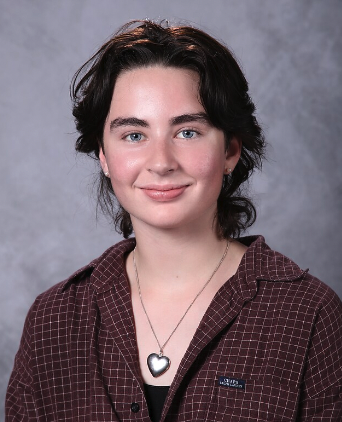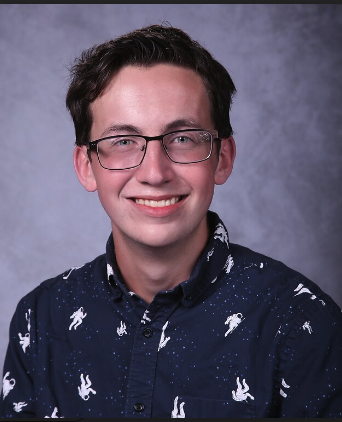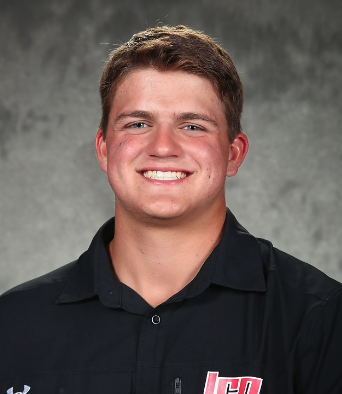 West Elementary kindergarten students love showing off their digital artwork!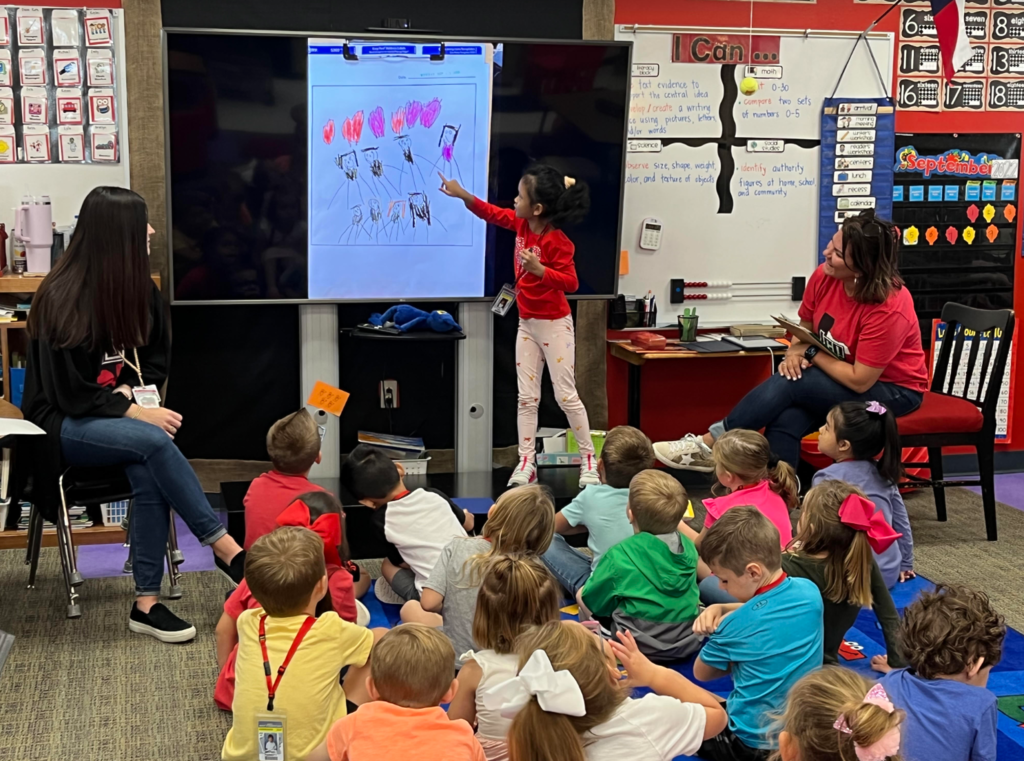 If you can't tell, LCHS Floral Design department was featured at last night's meeting of the LCISD Board of Trustees! Their homecoming mum designs modeled by Deputy Superintendent Dr. Macy Satterwhite and Trustee Ursula Caswell are pretty impressive - go big or go home, right?!