The LCP Family is full of incredible fathers and father figures! Today, we wish a very happy Father's Day to each one. Thank you for loving and taking such great care of our Pirates!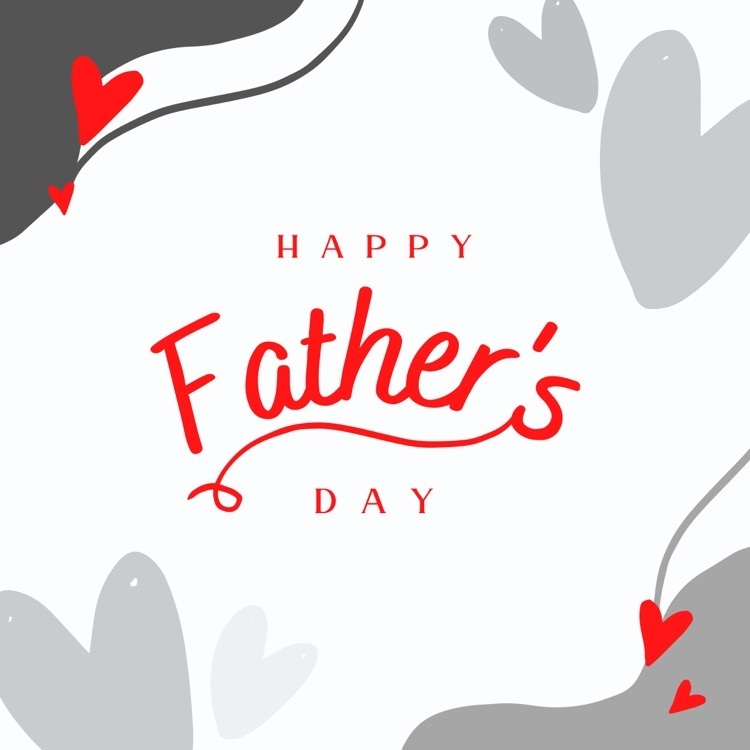 On June 19, 1865, slavery came to an end in the state of Texas after nearly 250 years. Today, we celebrate Juneteenth in acknowledgement and honor of the freedom of enslaved people in America. #FreedomDay #Juneteenth
Lazy summer days? Not for the Lady Pirates, who went 8-0 to be crowned back-to-back TBC Summer State Tournament Champs, beating Frenship 86-43 in the finals! 🏀❤️🖤
Lubbock-Cooper ISD is partnering with United Pharmacy and the City of Lubbock Health Department to offer back-to-school immunizations from 12:00-4:00 p.m. on Monday, June 20 at the LCISD Administrative Offices (13807 Indiana Avenue). Open to private insurance, Medicaid, and uninsured. No appointment necessary, just look for the City of Lubbock Immunization bus in the parking lot. Minimum age is three years old. If possible, please bring your child's immunization record card so it can be updated. If your child is insured, please bring medical and pharmacy insurance cards. Several adult vaccines will also be available, including pneumonia, shingles, COVID, and more.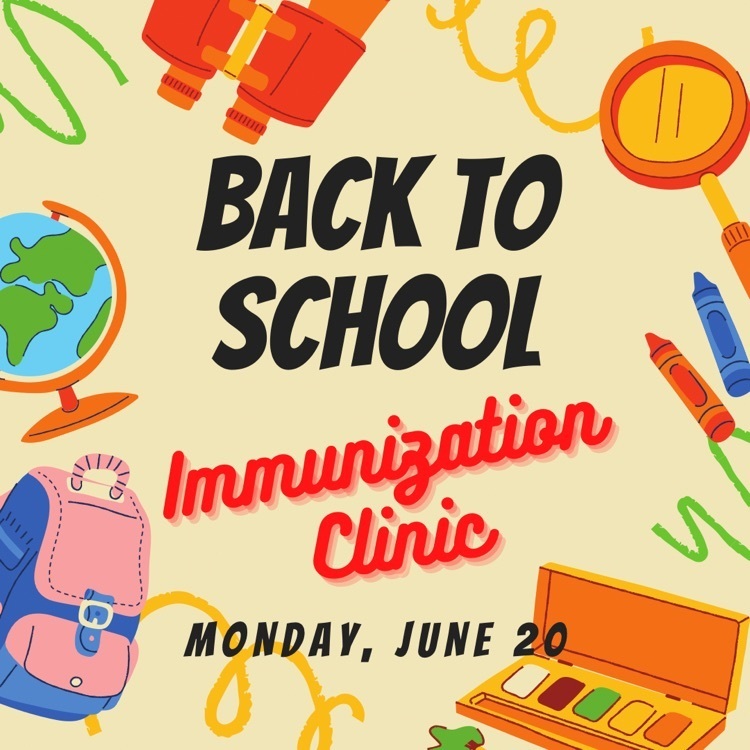 Season football tickets will go on sale at 10:00 a.m. on Monday, June 6 through the district's online sales portal,
https://www.vancoevents.com/us/events/landing?eid=21456
.  Season football tickets cost $40 each and will admit the holder into all five regular season, home varsity games in reserved seating. Individual game tickets will cost $8 each, but will sell out very quickly, so if you plan to attend specific games please be sure to purchase those individual tickets as soon as possible. (Note: children age two and under who will sit in the lap of another attendee will be admitted at no cost. School-aged children must have a ticket for home varsity football games, but will be able to use their student identification badges for free admission into all other LCISD-hosted athletic events. A limited number of student tickets to individual games will be available for LCHS students to purchase on the weeks of those games.) We'll see you under the Friday night lights!
LCP Golf's Seventh Annual Tournament (June 2) is SOLD OUT! Thanks to those who plan to participate! With teams at maximum capacity, the start time has now been moved to 12:30 p.m. Best of luck to all teams!
Everything we do today of our own free will, we do in remembrance of those who sacrificed their lives to make it possible. We thank our fallen heroes for their service, sacrifice, and selflessness. We are proud members of the LCP family, proud Texans, and proud Americans. 🇺🇸
HERE WE GO, PIRATES! ⚾️⚾️⚾️ Watch the Pirates take on Mansfield Legacy in GAME 3 of the Regional Semifinals! We're just minutes away from the first pitch, so make your way to
https://youtube.com/c/LCISDAthletics
and watch live!
Can't make it to tonight's Regional Semifinal matchup between the Pirates and Mansfield Legacy? Watch LIVE at
https://youtube.com/c/LCISDAthletics
! Game starts at 7:00pm! Let's go, Pirates! ⚾️⚾️⚾️
Congratulations to our latest Driving the Future Award recipients, Laura Johnson at LBMS and Jacob Reep at Central Elementary! Gene Messer Auto Group awarded both of these incredible LCP educators with $1,000 checks in celebration of their dedication to our students!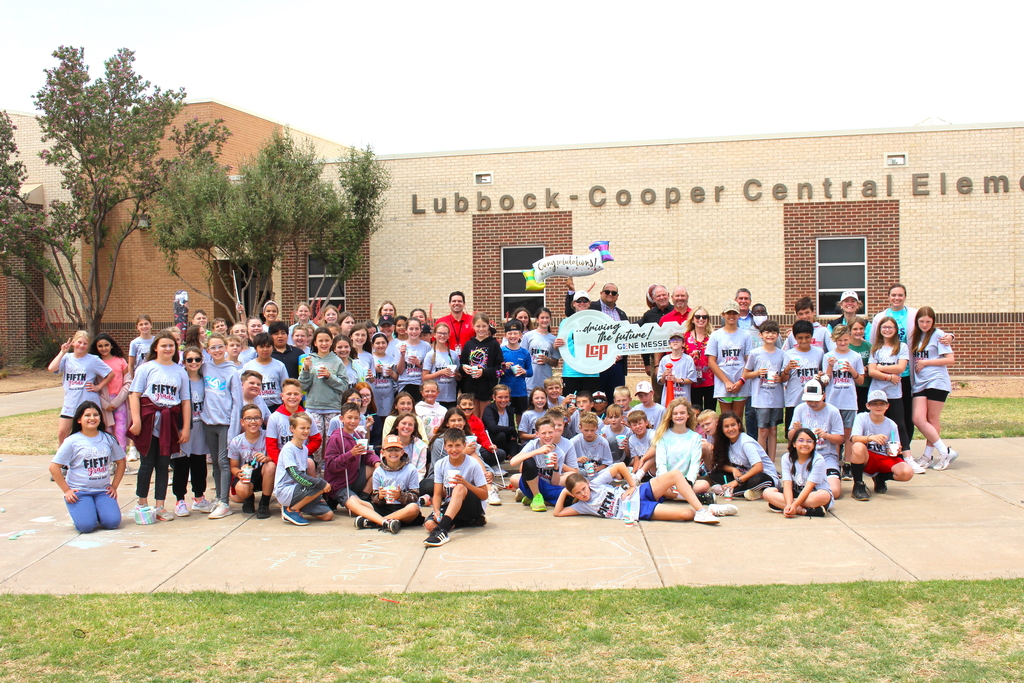 Congratulations to our most recent recipient of the Happy Pirate Award sponsored by Happy State Bank, Karen Arp! Karen works in the LCISD Technology Department, and is known for her positive, can-do attitude and thoughtfulness!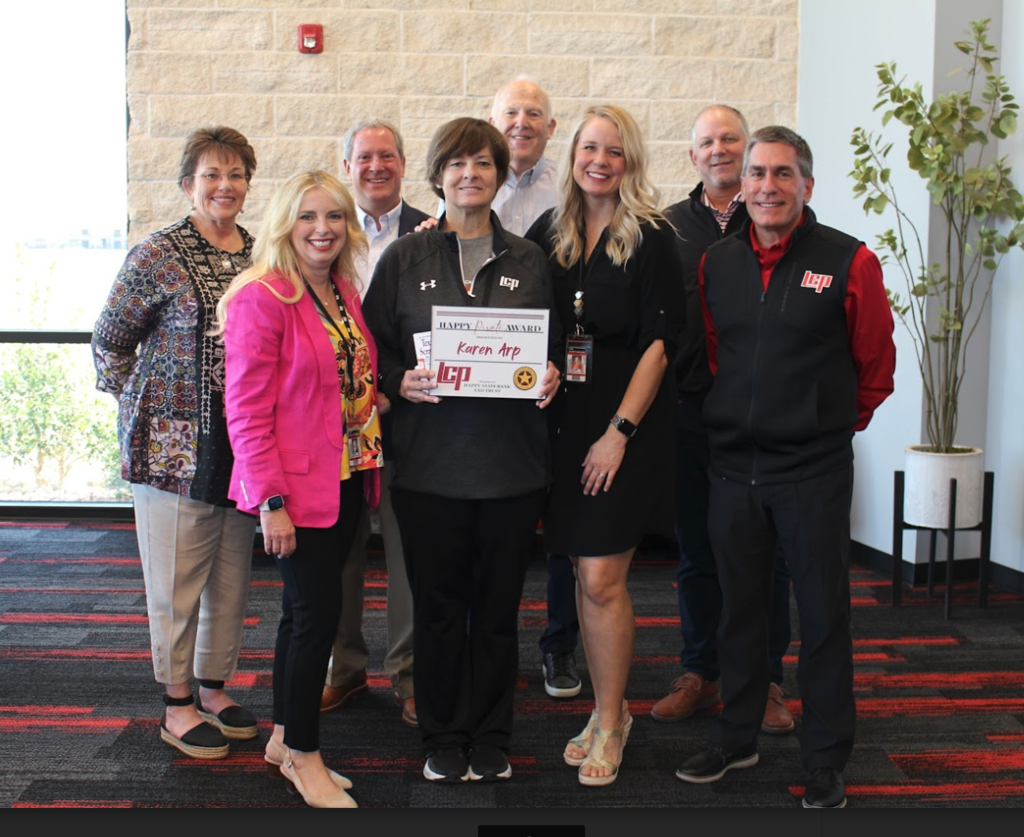 It's ALMOST summertime, LCP family!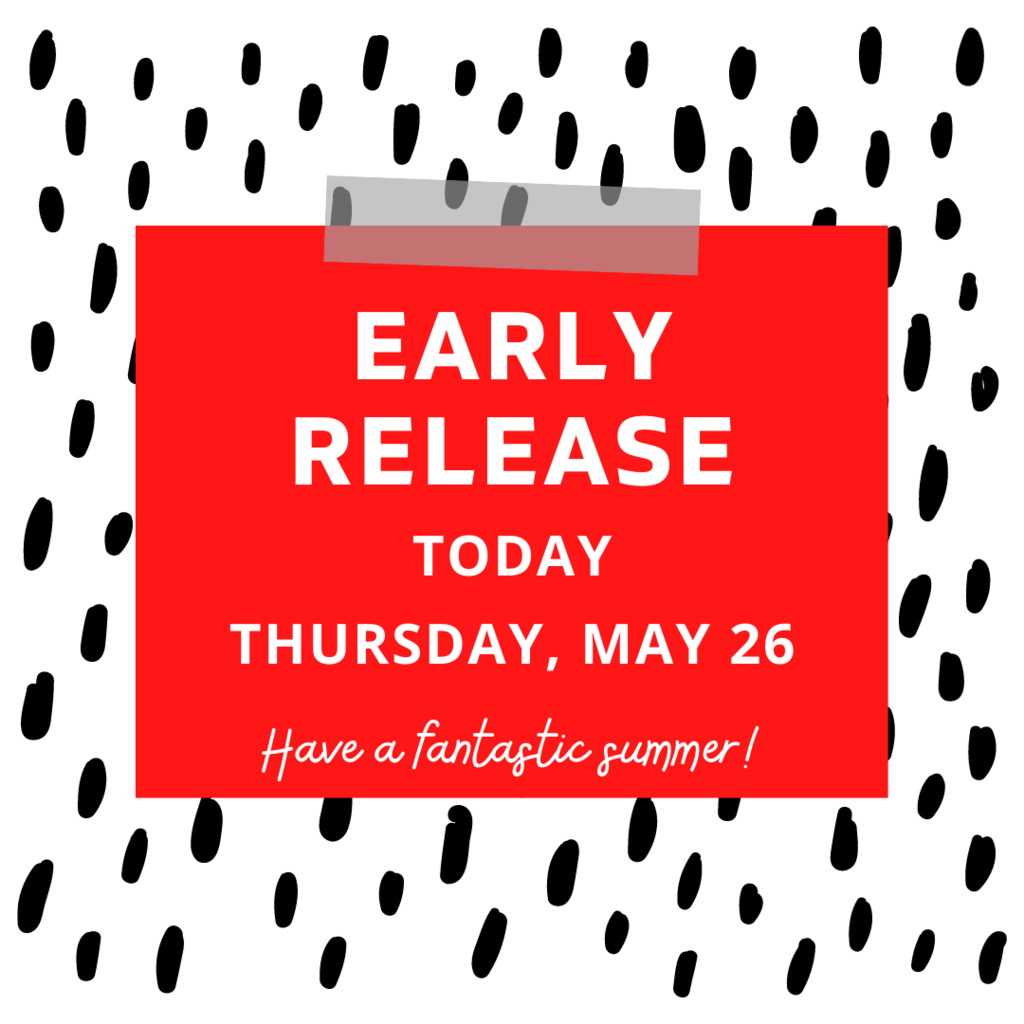 The prayers of the LCP Family are with the Uvalde community as they face this incomprehensible tragedy. No words suffice, but we hope the families of the precious lives lost will feel our love and support from afar. Please know that the Lubbock-Cooper ISD counseling staff is available for any students, staff, or families in need of support following news of this horrific and heartbreaking act. If you would like to speak with an LCISD counselor, please contact any Lubbock-Cooper campus or the district's Administration Office.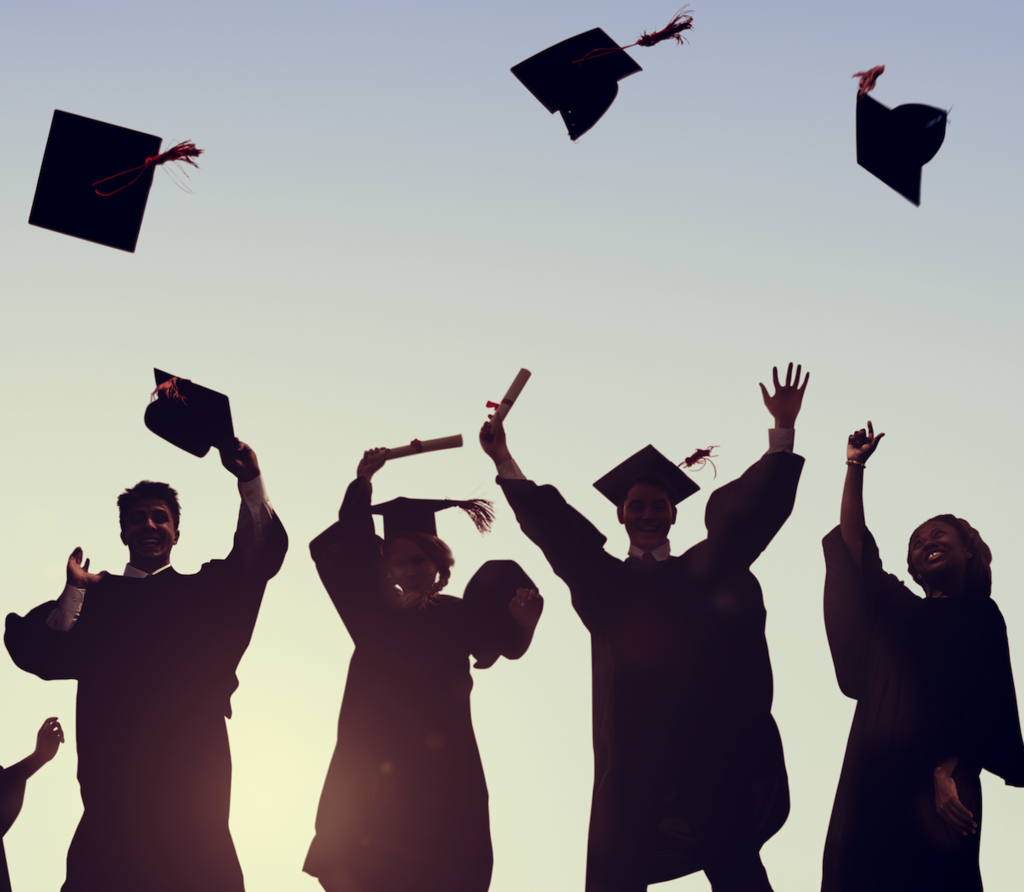 Thanks to Lubbock Police Department's Sergeant Bergen, who read to East Elementary first graders this week! He even brought his partner, therapy dog Justice, along for the visit!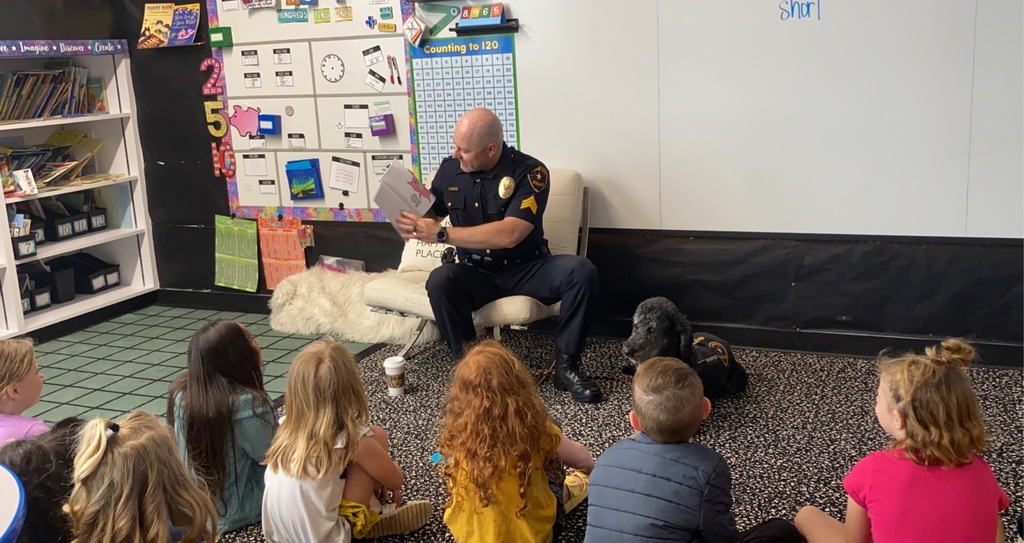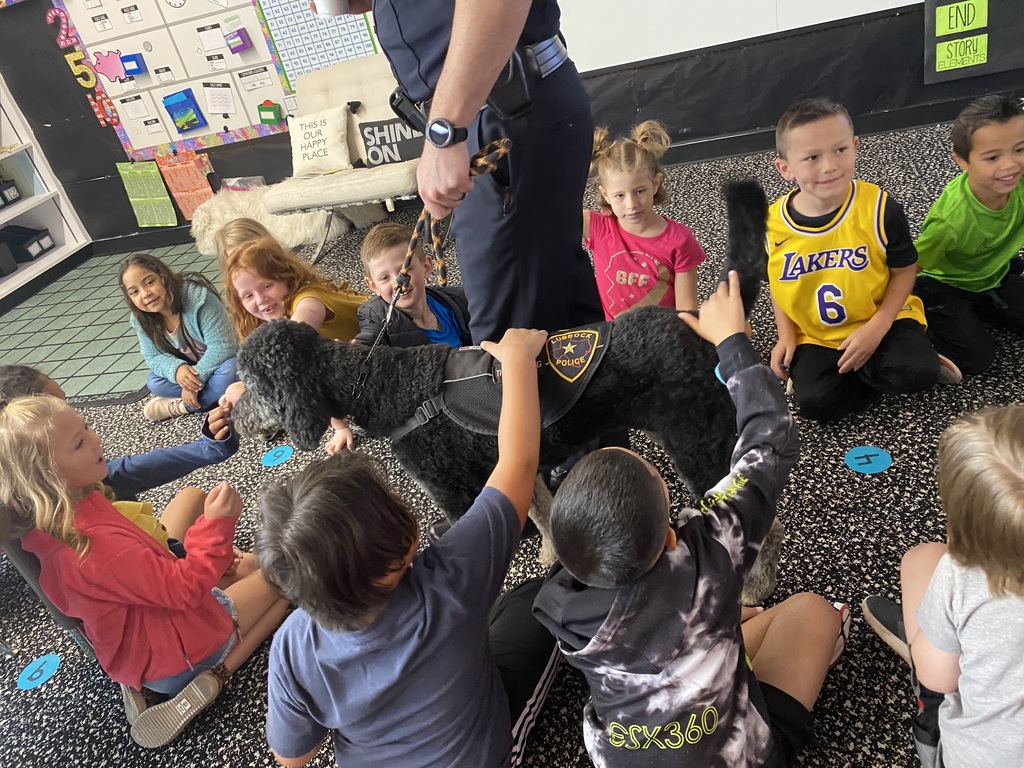 Pirate Varsity Baseball vs Mansfield Legacy Regional Semifinal GAME 1 ⏰ 7:00pm 🗓 Fri. May 27 GAME 2 ⏰ 12:00pm 🗓 Sat. May 28 (If necessary, Game 3 30 minutes later) 📍McMurry University, Abilene 📺 youtube.com/lcisdathletics LET'S GO, PIRATES! ⚾🏆🏴🚩🏴🚩
Congratulations to the REGIONAL QUARTERFINAL CHAMPIONS, the Pirate Varsity Baseball team!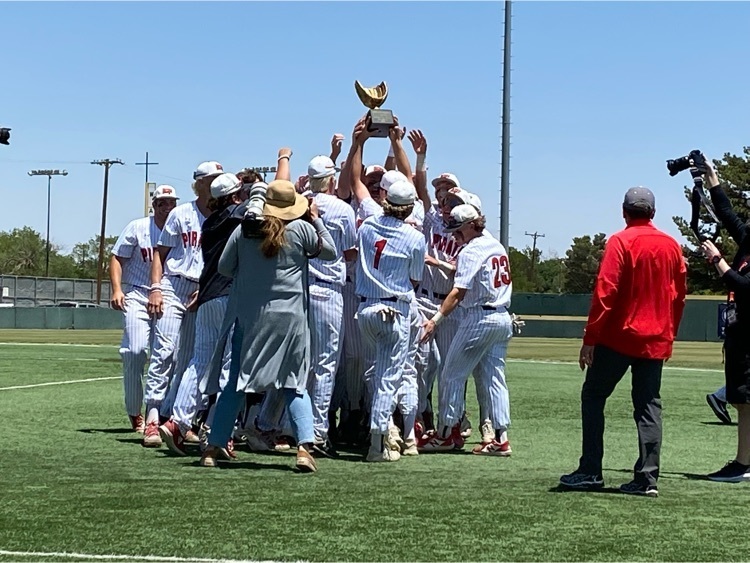 Congratulations to John Jones, named Band Director for Lubbock-Cooper Liberty High School! Mr. Jones is a native of Idalou and a graduate of Eastern New Mexico University and Texas Tech University. He has been employed by Lubbock-Cooper ISD since 2018, where he has served as the Assistant Band Director and Percussion Coordinator. Prior to his employment with the district, he served as the Assistant Band Director at both Alvord ISD and Plainview ISD. Mr. Jones and his wife, Brettney, have one son, Jettson. "I am very excited for the opportunity to carry on the LCP tradition of excellence at Lubbock-Cooper Liberty High School," said Mr. Jones.
Congratulations to Joe Sexton, named Head Football Coach and Athletic Coordinator for Lubbock-Cooper Liberty High School by the LCISD Board of Trustees at tonight's regularly scheduled meeting! Coach Sexton is a native of Perryton and a graduate of Texas Tech University. He has been employed by Lubbock-Cooper ISD since 2000, where he has served as the middle school athletic coordinator, head boys track coach, head boys and girls golf coach, campus athletic coordinator, and Lubbock-Cooper High School Football's defensive coordinator. He has also taught health, world geography, and integrated physics and chemistry. Coach Sexton and his wife, Paula, have one daughter, Rilee, who graduated from Lubbock-Cooper High School. "I am excited to continue the tradition and culture of LCP at our second high school," said Sexton. "This is an exciting time for the Lubbock-Cooper community, and I am honored to play a role in the opening of a new campus and the start of a new athletics program."